Requirements for ventilation equipment in the construction industry standard
---
1, building energy efficiency must not damage the air quality, energy saving appropriate restrictions on ventilation is possible, but excessive reduction in ventilation will make the indoor air quality decline, affecting people's comfort. The US energy efficiency, for example, has reduced the ventilation from 25.5m3 / hp to 8.5m3 / hp, resulting in the spread of "closed building syndrome", the annual loss of indoor air quality caused by the loss of $ 59 billion, now re-increase Of the ventilation than the energy before the ventilation, to 34m3 / hp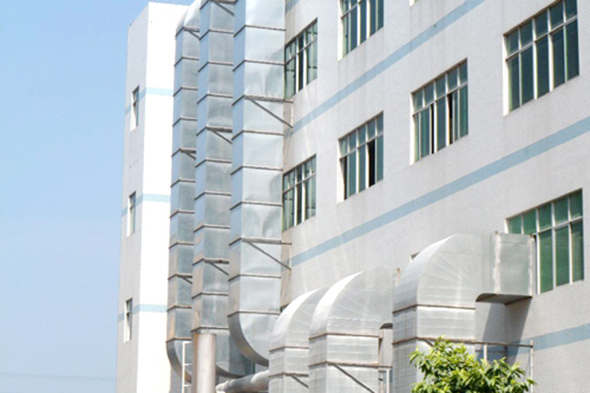 2, in GB50096-1999 residential design and planning 5.0 indoor environment clearly defined the bedroom, the living room should be with the outdoor air direct circulation of natural ventilation, even the cold areas of residential and bedroom, living room should also set the kitchen, the bathroom should be a natural ventilation In the 6.0 construction equipment expressly provided in the cold areas, cold areas and hot summer and cold winter area of the kitchen, in addition to the provision of exhaust machinery, but also set for the room to fully ventilate the natural ventilation facilities.
3, in China's building energy-saving "Ninth Five-Year Plan" and the 2010 plan clearly written in a good seal of the building, will bring the normal need for ventilation problems, can be used in the window (or wall) set ventilation ventilation equipment micro ventilation Solution.
4, in October 2001 by the National Housing and Residential Environment Engineering Center issued a "healthy residential construction technology points" in the indoor air environment made clear as follows: living space should be able to natural ventilation, no ventilation deadline requirements of different Open the form of the window in different room coordination, guide the wind; in the winter heating and summer air conditioning, there should be indoor fresh air exchange and supplementary equipment requirements closed windows have a small amount of Chongqing ventilation equipment, both to ensure that indoor air quality of life And energy saving.